We Help Your Sales Team Win More Customers In Less Time Using Pipedrive CRM
Fact: 9 Out Of 10 CRM Implementations Fail Worldwide
Truth: Sales Teams We Partner With Have A 100% Implementation Success Rate
Professionalise your sales environment in a decision-useful way with Pipedrive. We can help your team win more customers in less time, every time.
rated excellent (200+ reviews)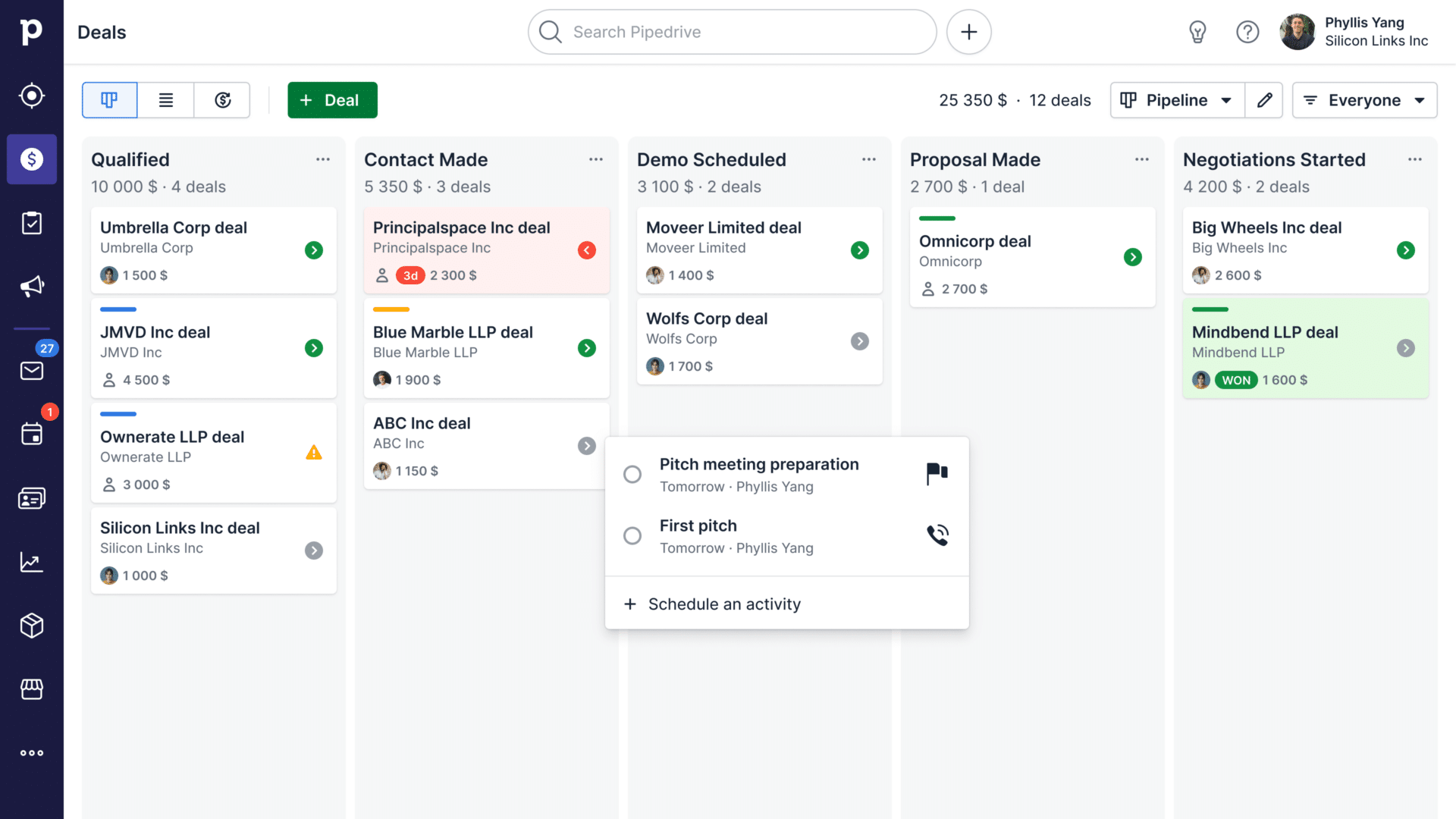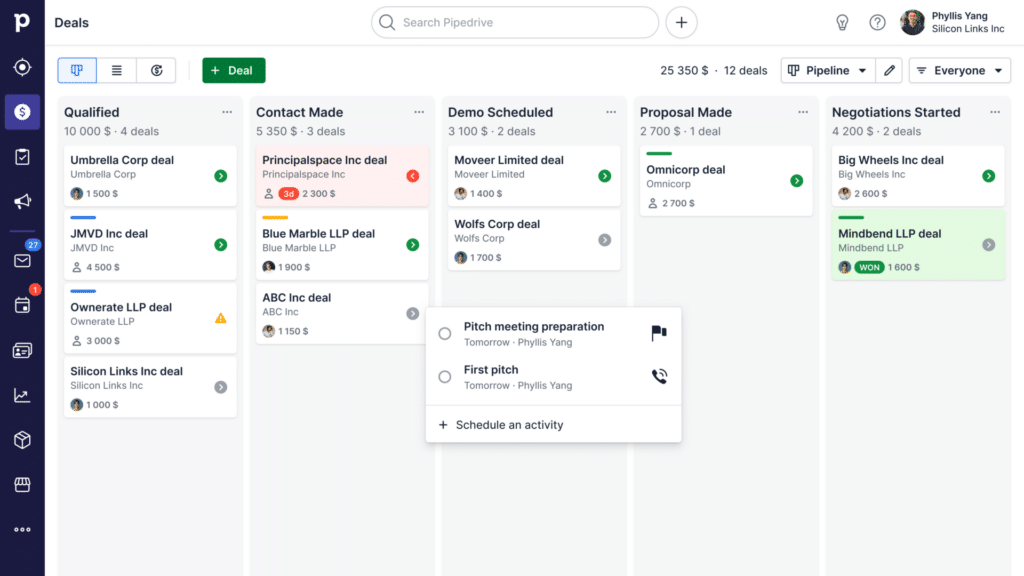 Make the right decisions
when it comes to paid & SEO marketing in your business
Every Pipedrive implementation is unique to each company we help. We make sure Pipedrive fits into your business – not the other way around. Implementations take as little as 6 weeks, with only 1 hour required from your team each week.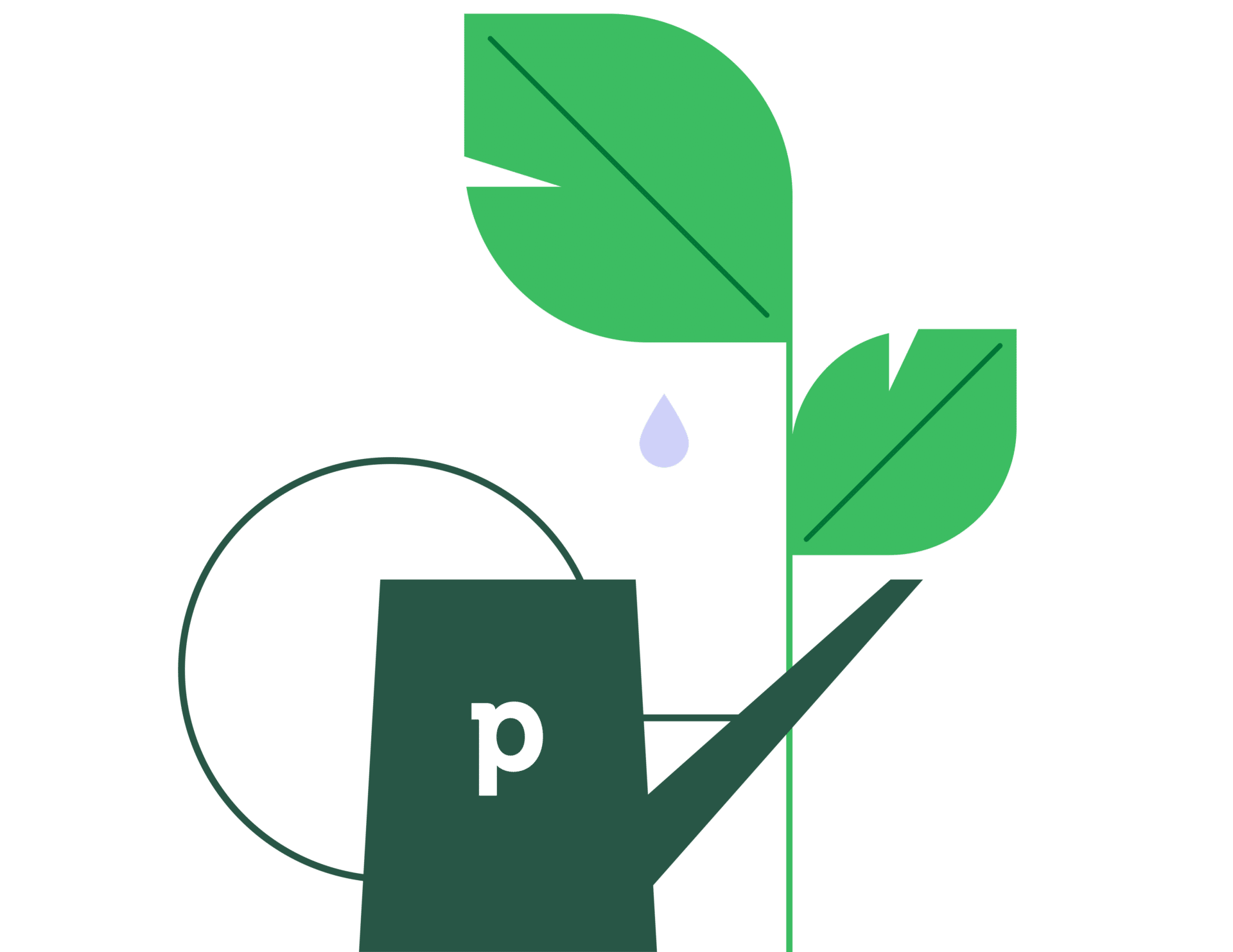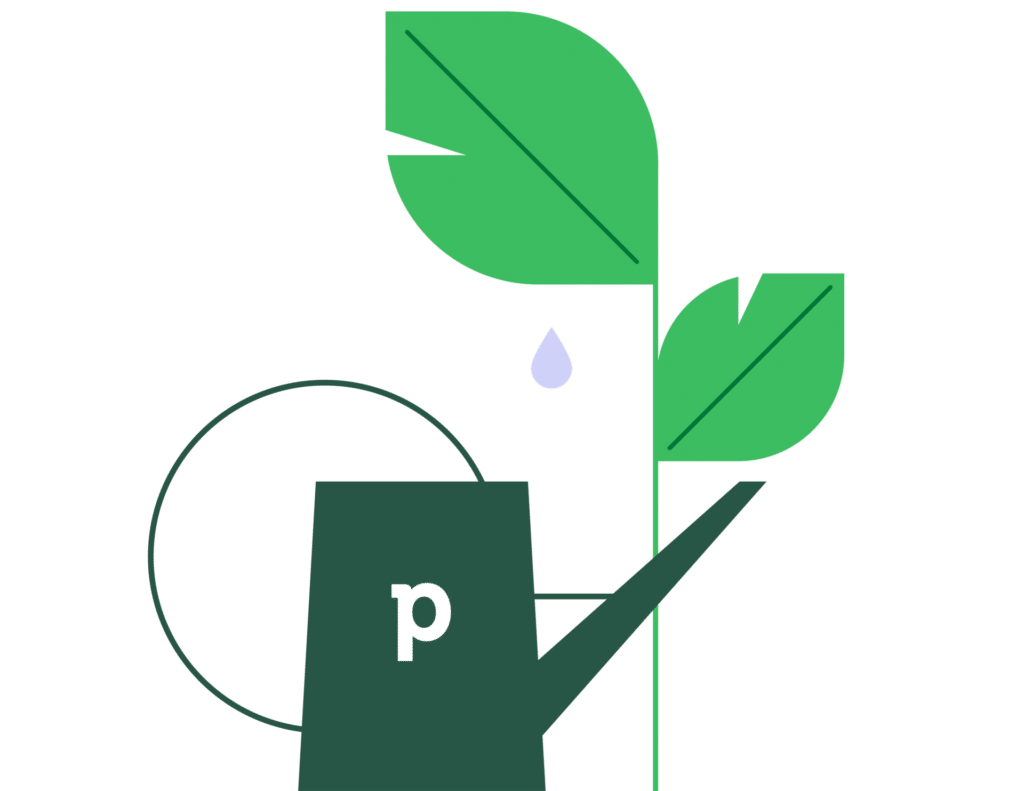 Put Pipedrive To The Test
The #1-Rated, Award-Winning Sales CRM, Global
Generate


more revenue


in 3 easy Steps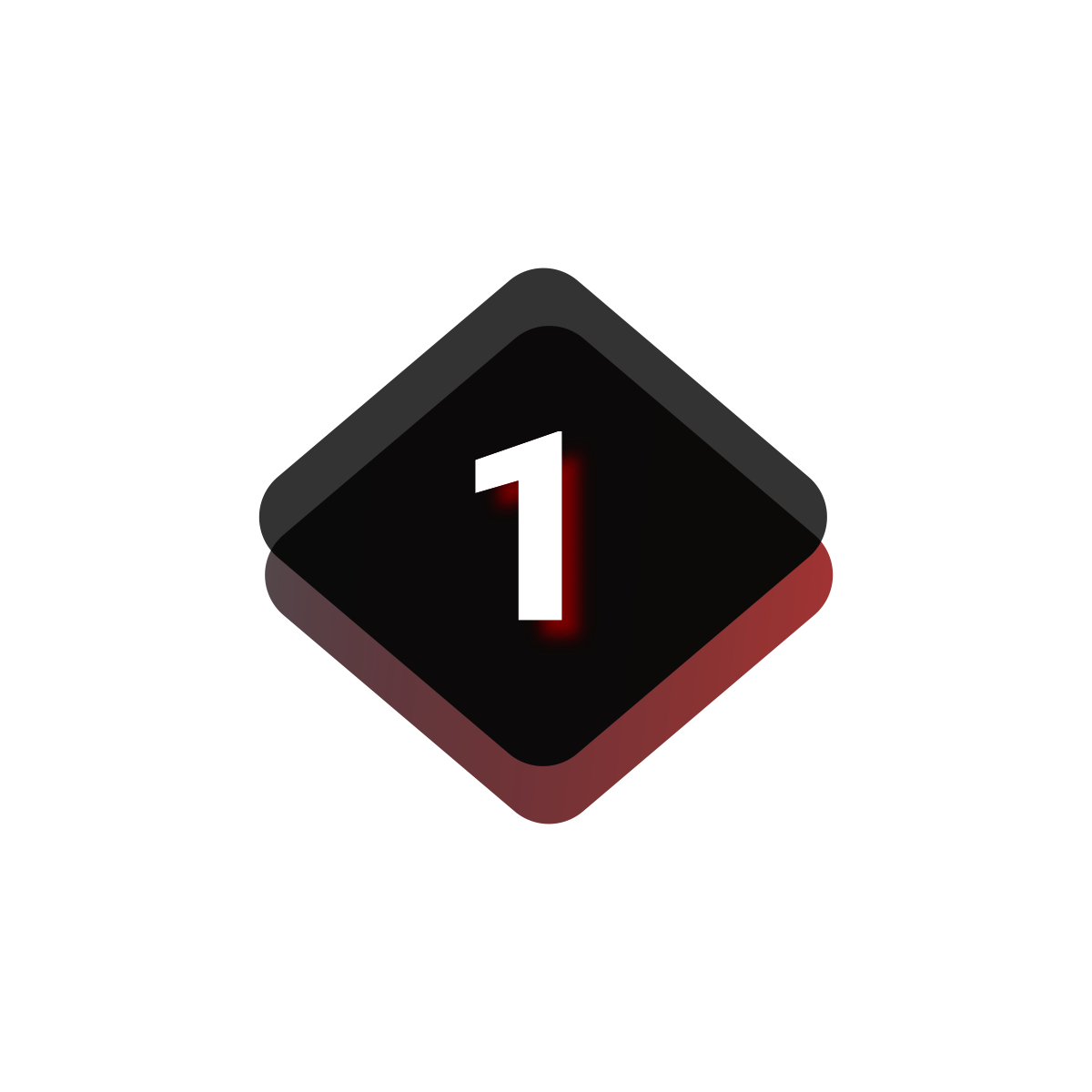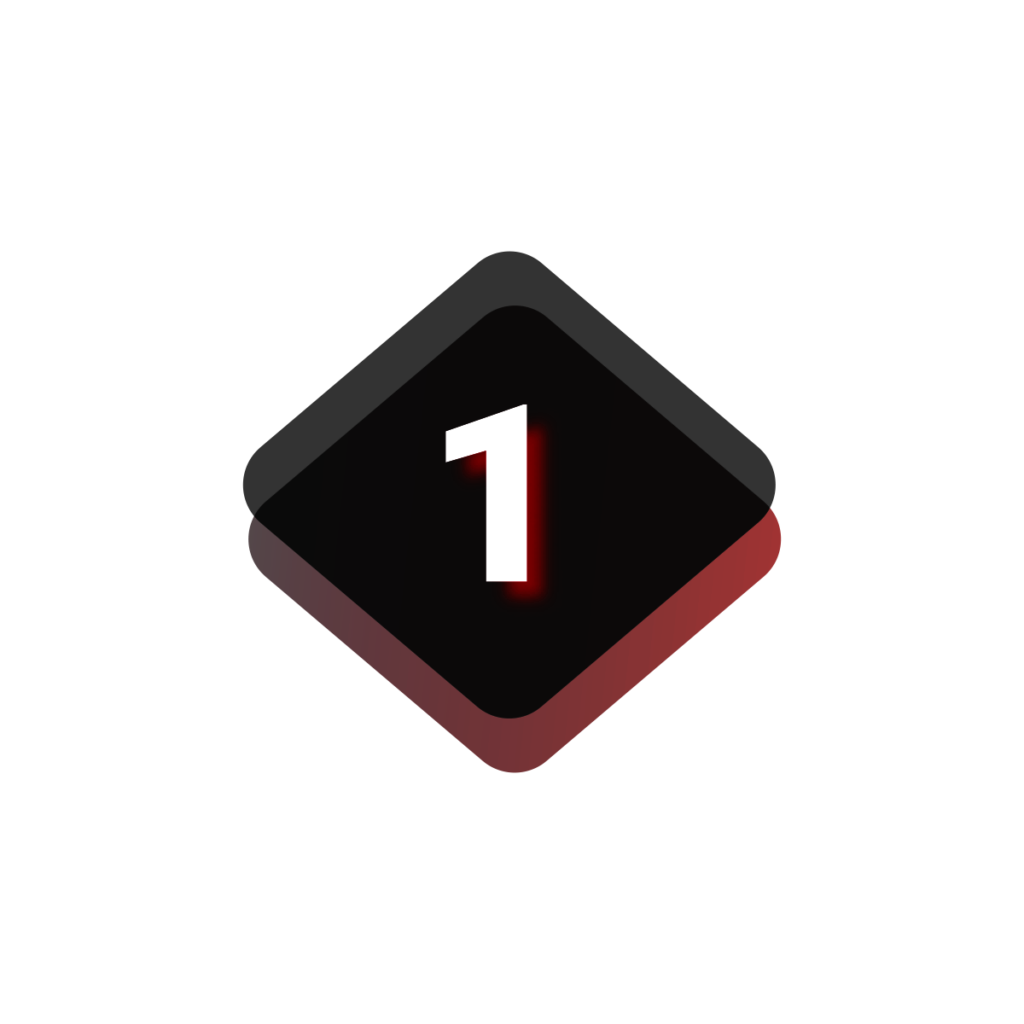 A qualified CA(SA) professional will meet with you and listen to you about your business challenges and opportunities, your current stage of growth and the role players in the company.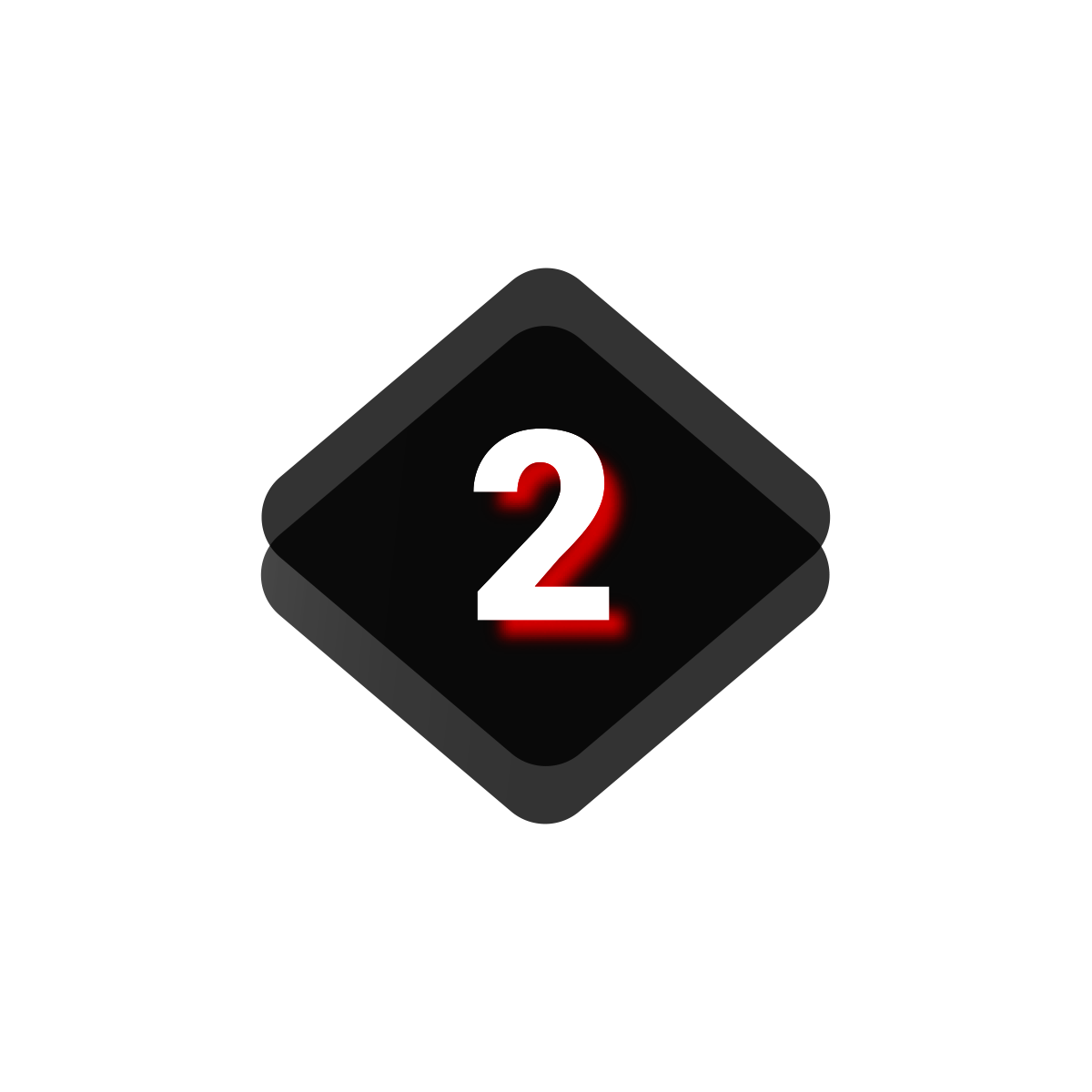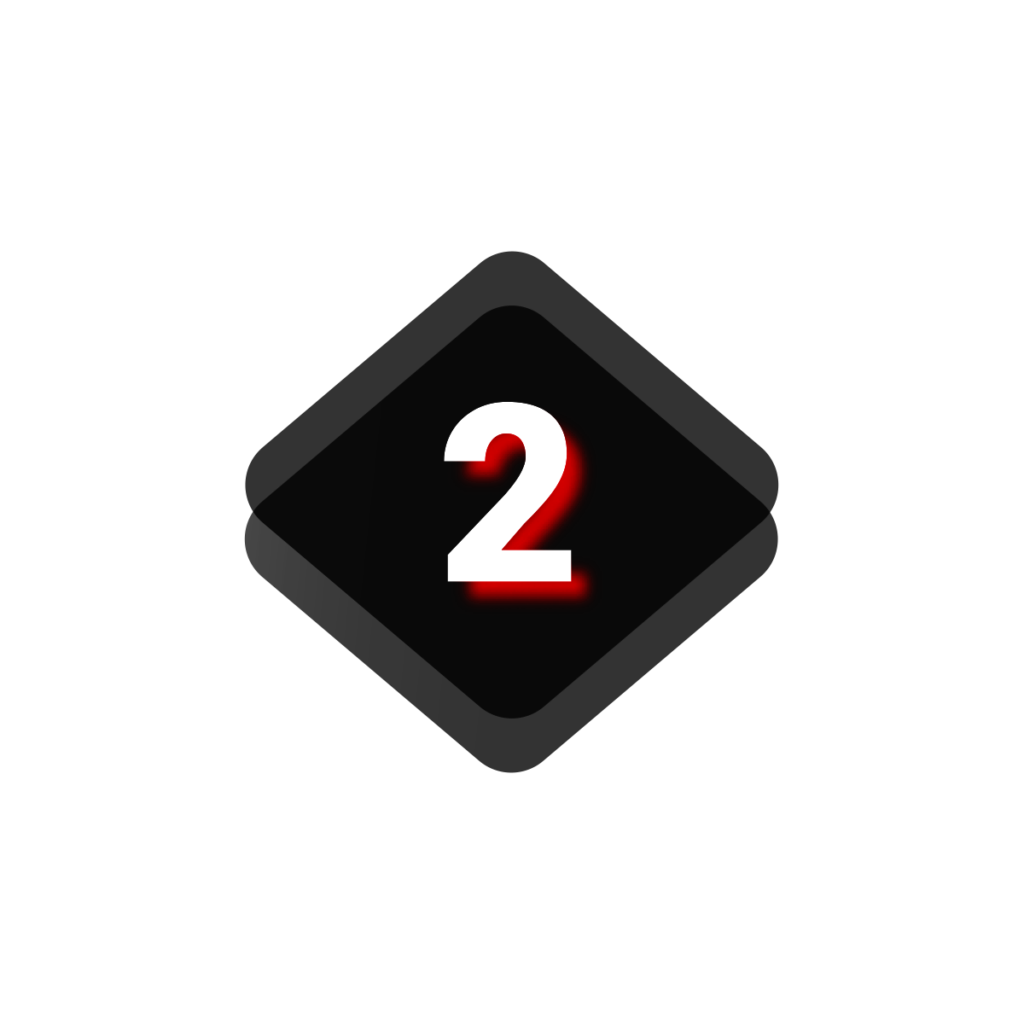 Receive a proposal
in 24 hours
Receive an easy-to-read, tailored proposal explaining our pricing and proposed solution within 24 hours. No obligations. No fancy jargon.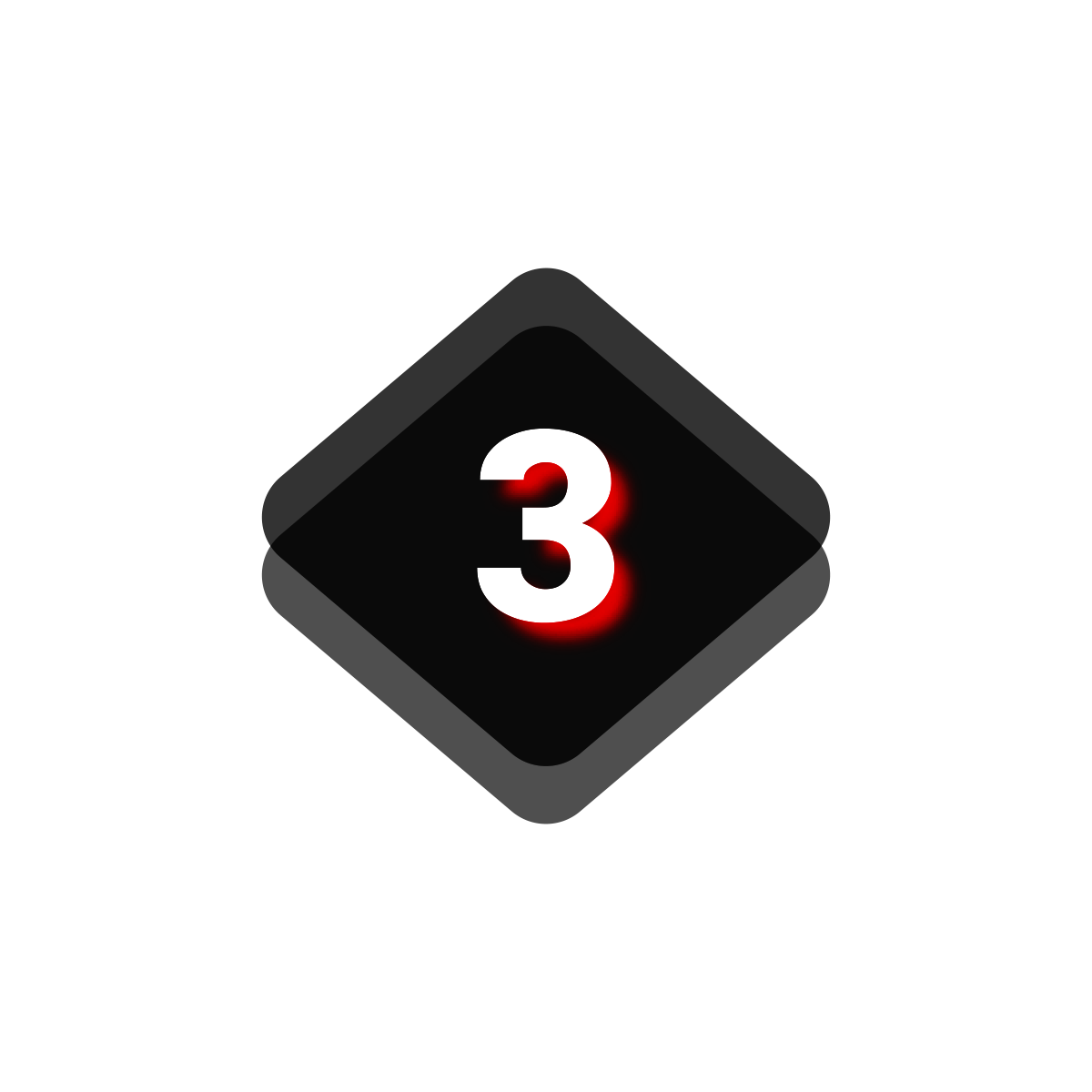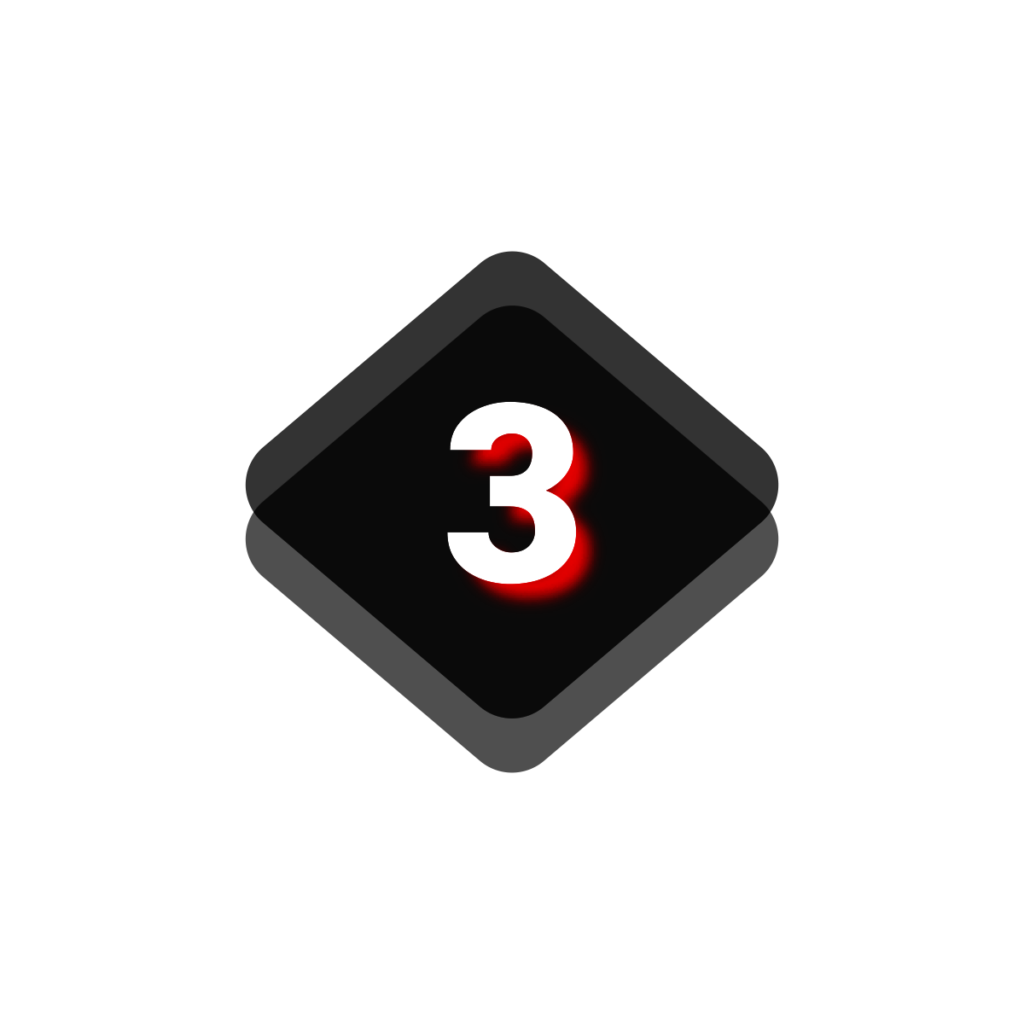 Enjoy Peace of Mind By Ranking At The Top Of Google
We kick off implementation and get your team on board, so you can take your sales team to the next level in as little as 6 weeks.