We Help Your Business To Rank At The Top Of Google When People Search For What You Offer
Work with a Google Specialist, not a Marketing Generalist. Be top of mind on the #1 search engine in the world, Google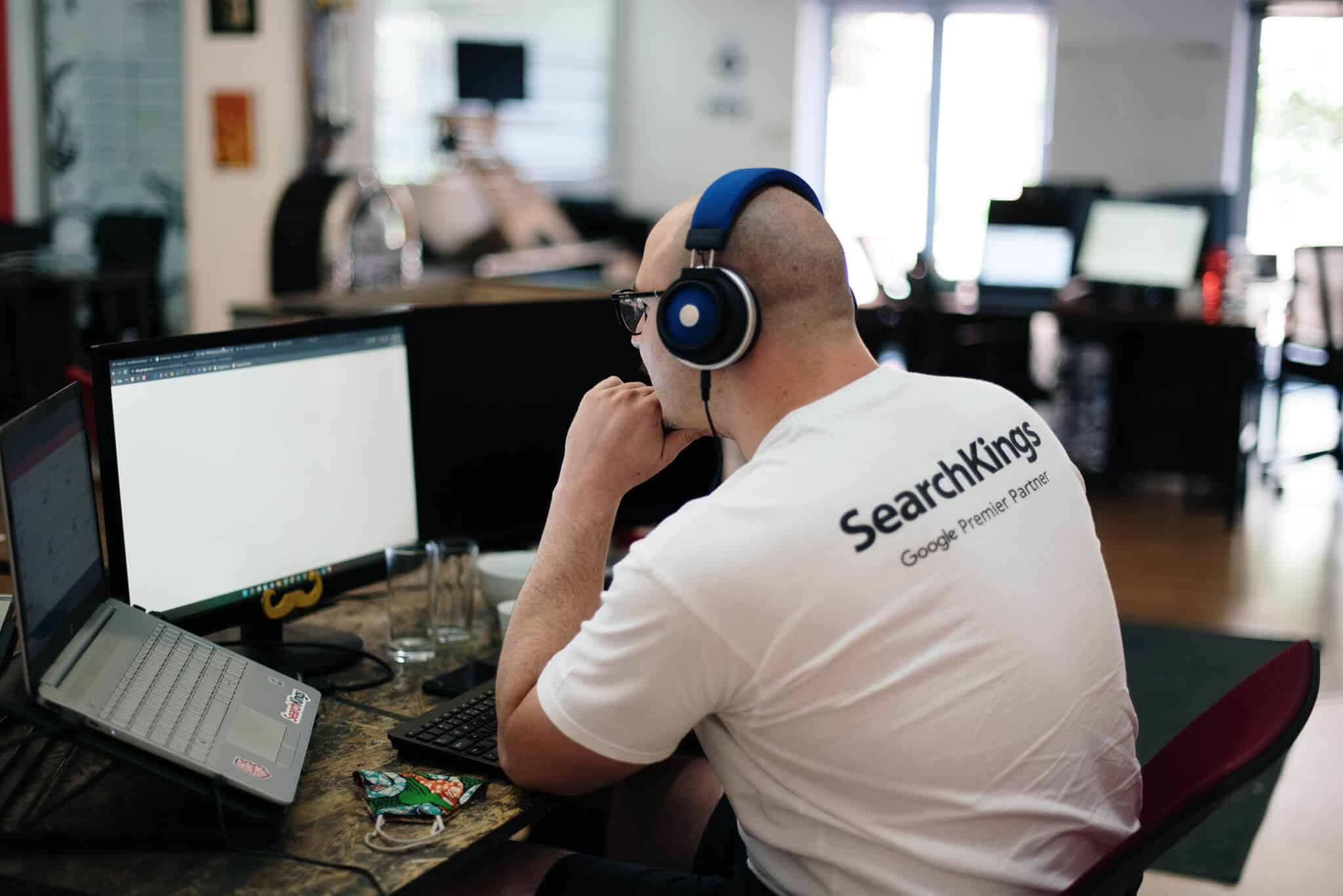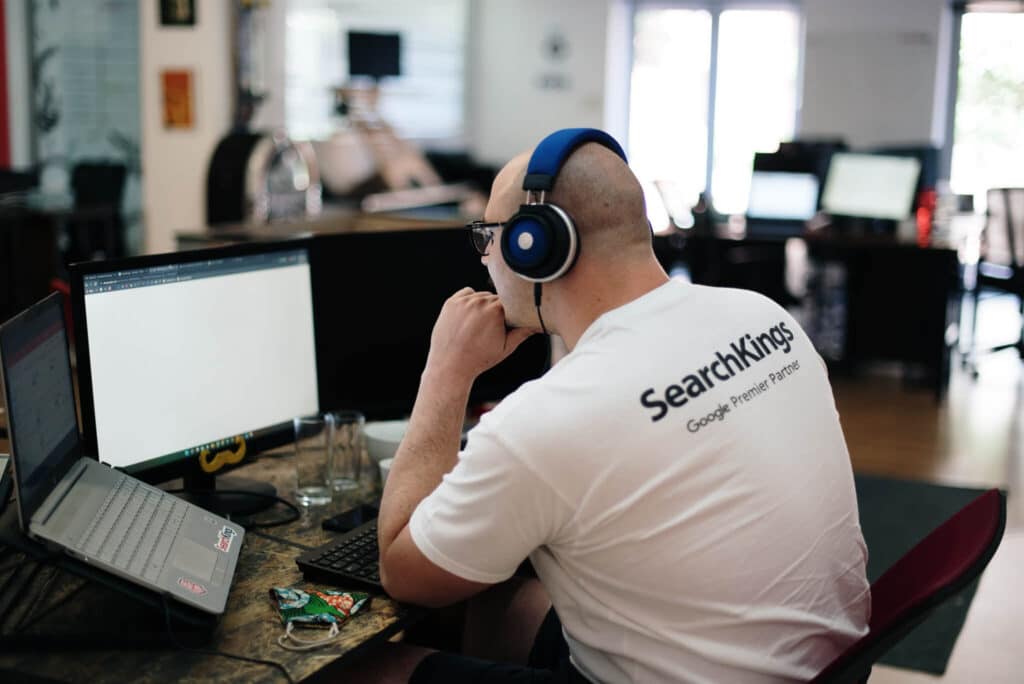 Make the right decisions when it comes to paid & SEO marketing in your business
The Most-Rated 5-Star Agency in Africa
Google Ads Management | Google Analytics | Google Shopping | Mobile-Marketing | Programmatic Advertising | Remarketing | Youtube Video Advertising | YouTube Video Creation | Website Design | Web Hosting | Remarketing/Social Media Design | SEO | Call Tracking | Gold Plan
Running a search marketing campaign on Google can be expensive, especially if you don't have a plan.
Google Ads was created to be user-friendly, and because of that, it is very easy to purchase broad keywords and blow your budget without generating a single call or email.
Our job is to maximise every rand spent on pay-per-click advertising and to make sure that you only pay for quality website traffic and visitors.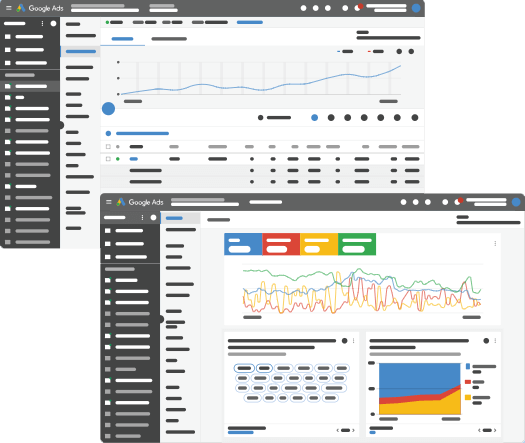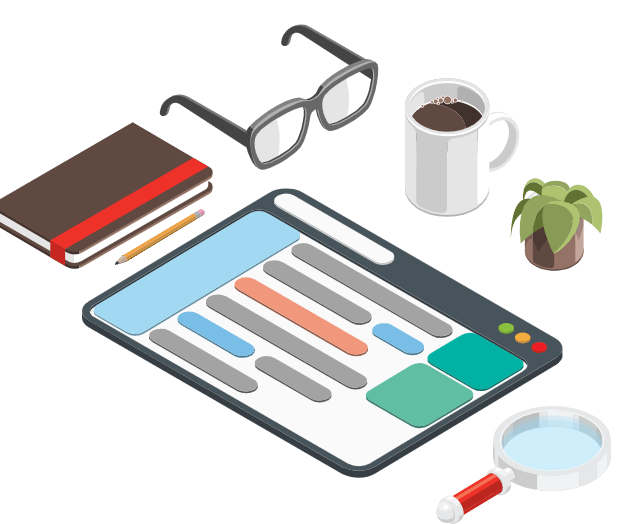 Hyper-local Search is changing the way people look for goods and services. Remember, because you pay Google every time a user clicks on your advertisement, it is crucial that you eliminate Keywords that do not generate quality traffic. Your Keywords and Ads must be finely tuned and focused on Local Search results.
Specific geographic targeting is another way to focus your PPC Campaign, as people are searching locally now more than ever. It is essential that both your Keywords and Advertisements target Local Search.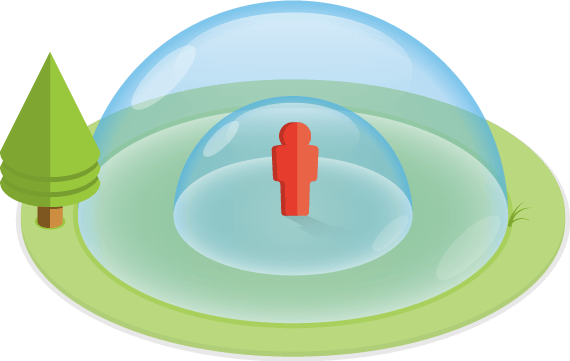 Generate


more revenue


in 3 easy Steps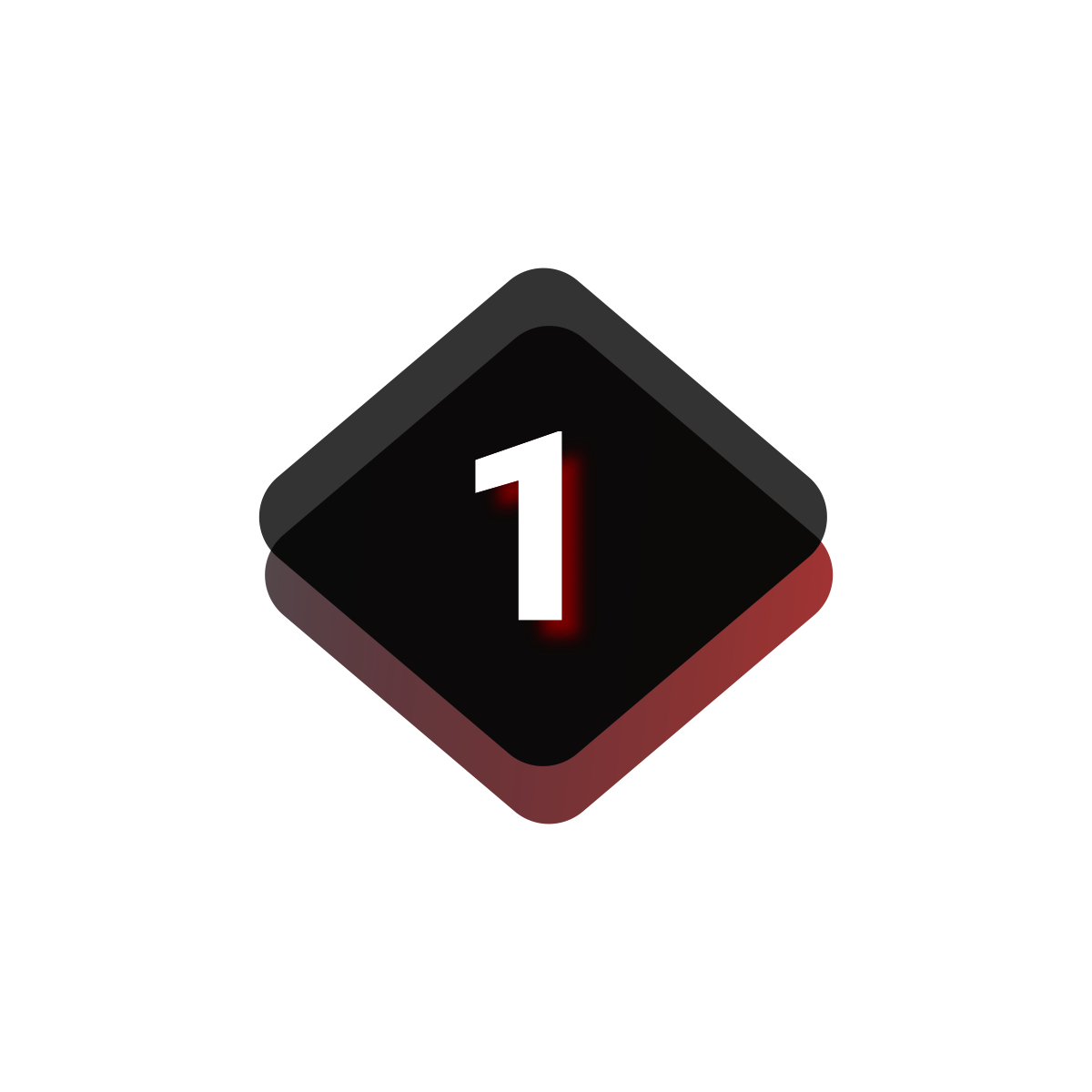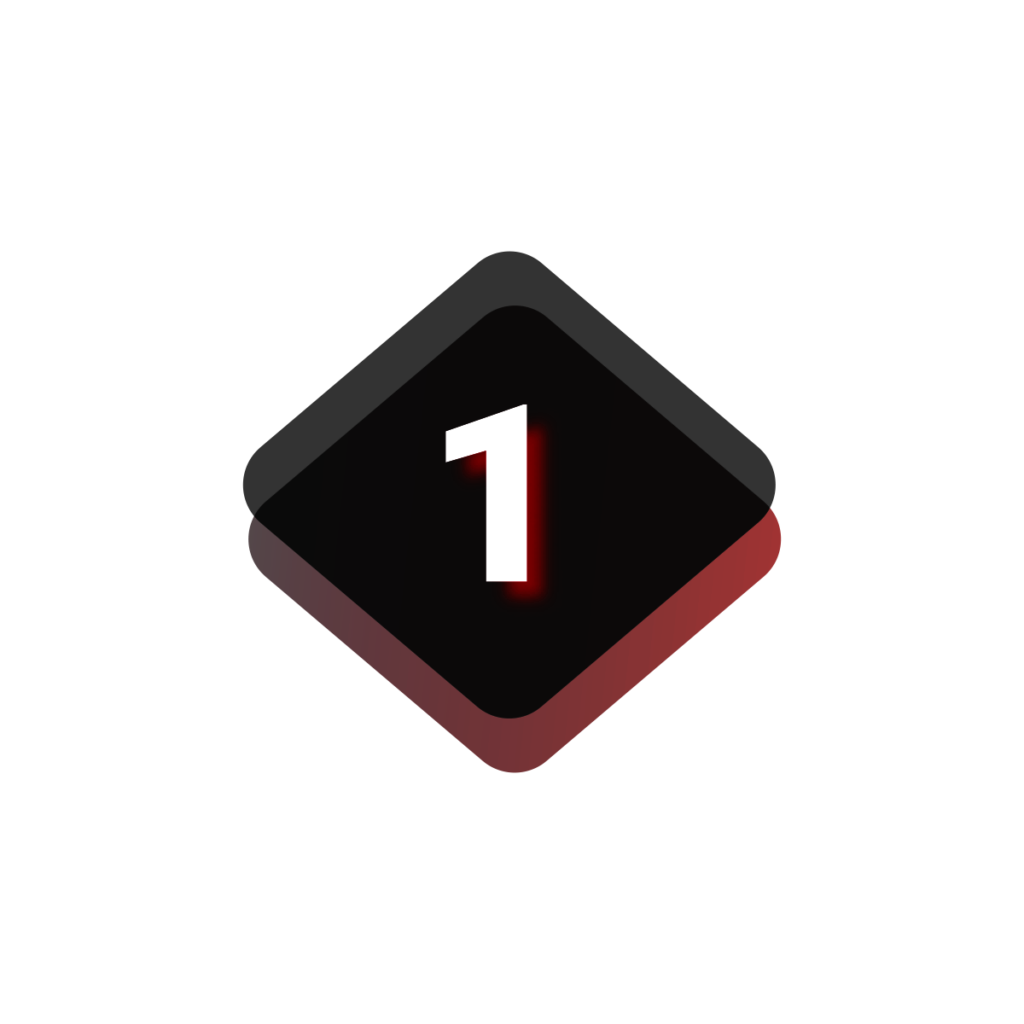 Meet with an experienced Business & Marketing professional who will recommend a clear action plan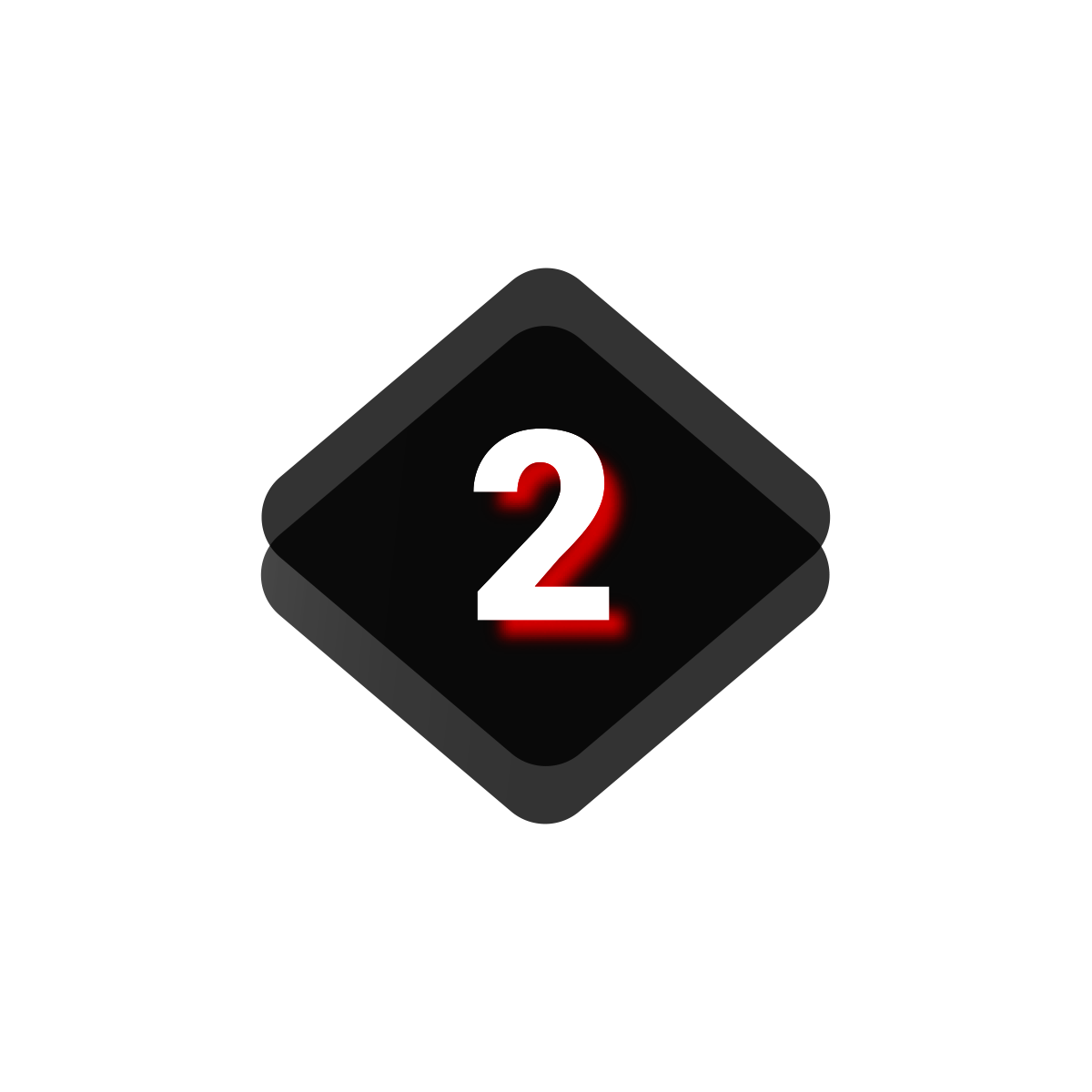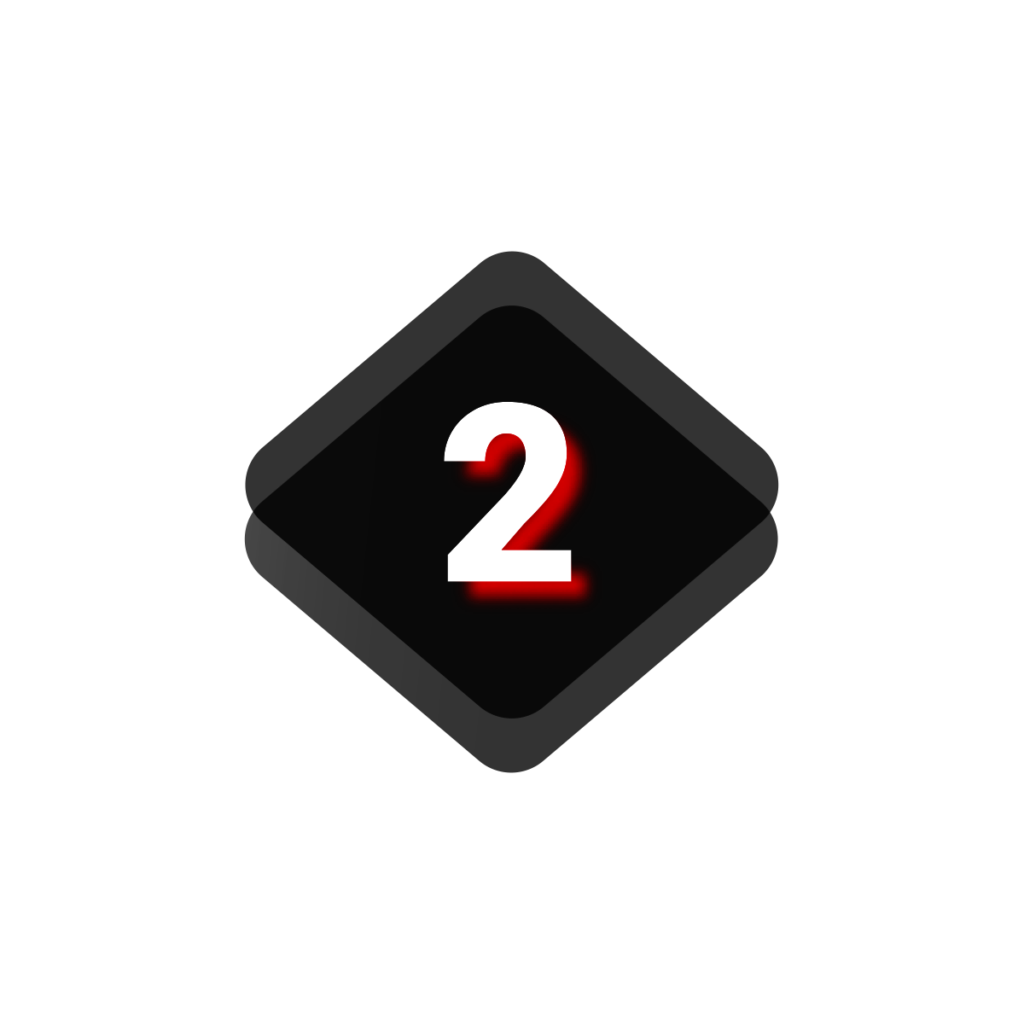 Receive a Proposal
Within 24 Hours
Receive an easy-to-read proposal explaining our pricing and proposed solution within 24 hours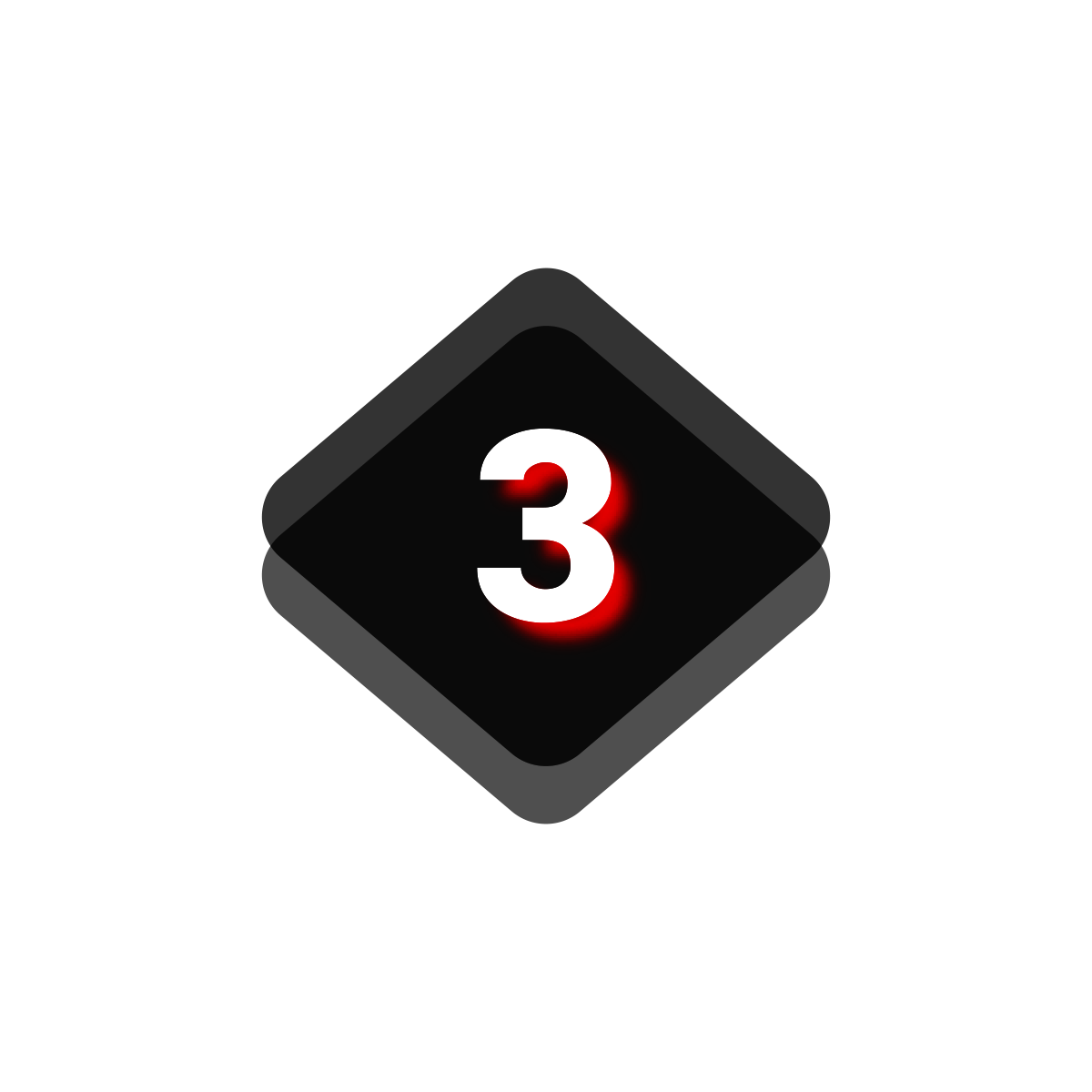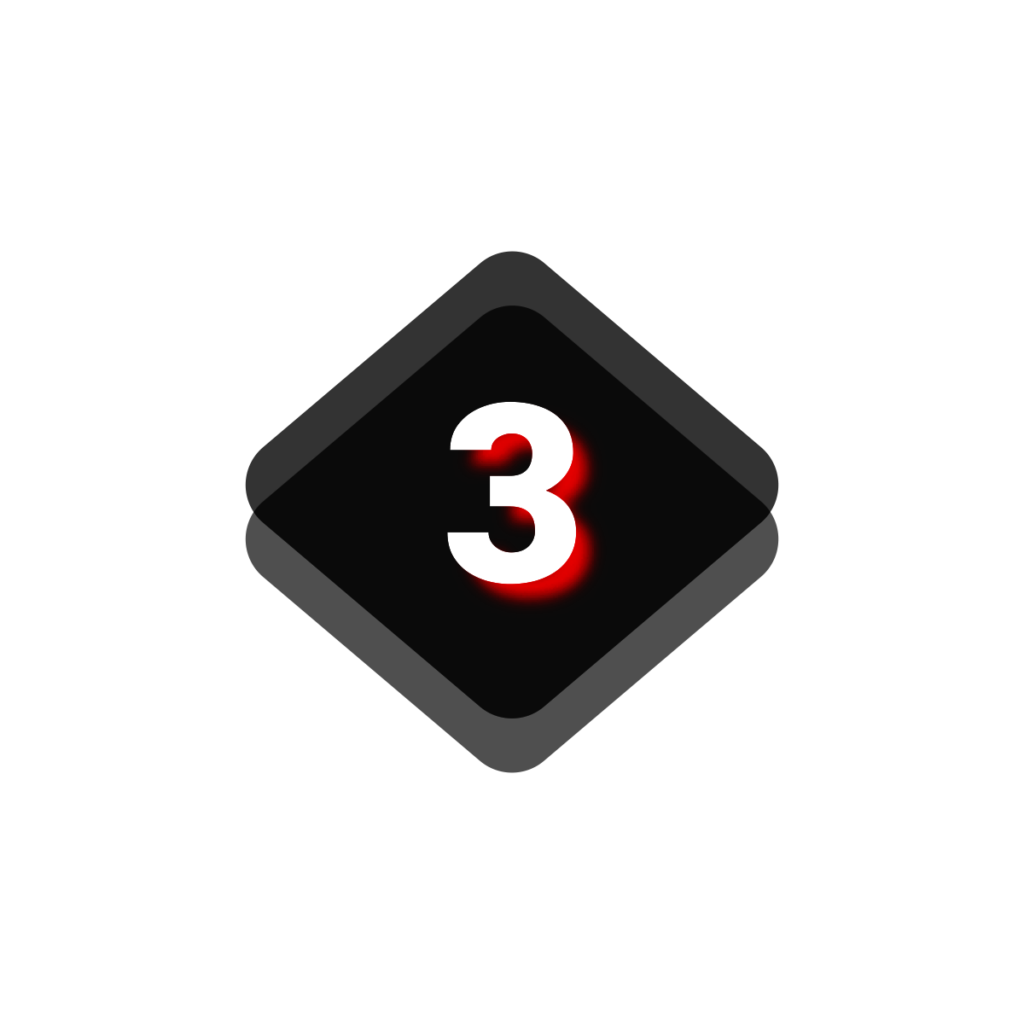 Enjoy Peace of Mind By Ranking At The Top Of Google
We'll help you get in front of the right audience at the right time when they want to buy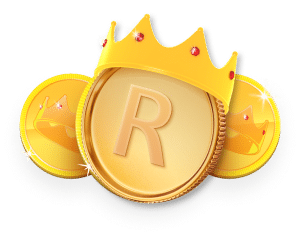 Receive up to R6,000 in Google Ads credit when signing up with us
We're in the top 3% of agencies accredited as a Google Premier Partner
Get your own dedicated Google Certified Account Manager