Turn Your Website Into A
24/7 Sales Tool
Mobile-First Designs Backed by Data, Not Opinions
Fact: 7 out of 10 people visit your website using their smartphones, not desktop.
Truth: Your current website is designed for desktop. You need a high-converting, mobile-first website to speak to everyone, not just desktop users.
rated excellent (50+ reviews)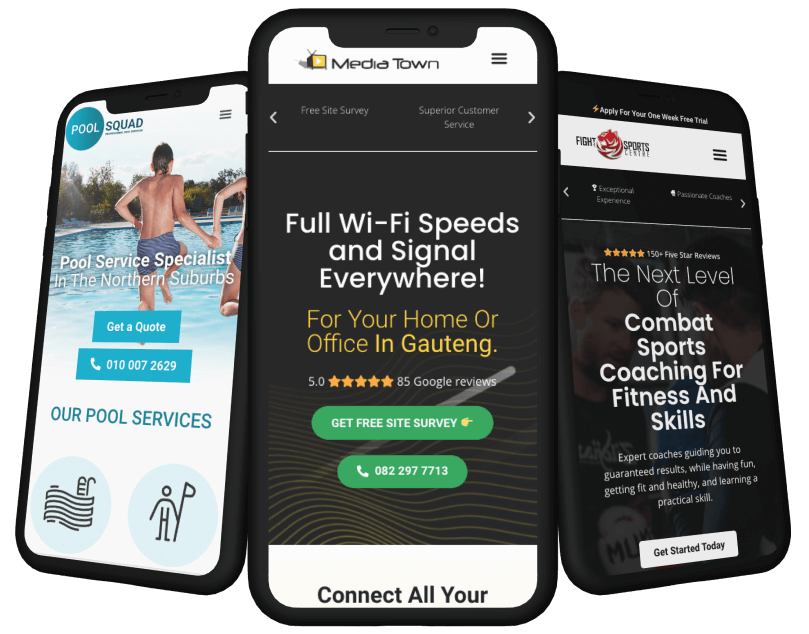 Designs Based on Actual Data
View how we've boosted
the success of sites like yours.
Increased The Number Of Leads By 3 Times!
Our website traffic soared from 3 to 11 leads per every 100 visitors, a remarkable 270% increase!
Our Latest Conversion
Designed & Developed Websites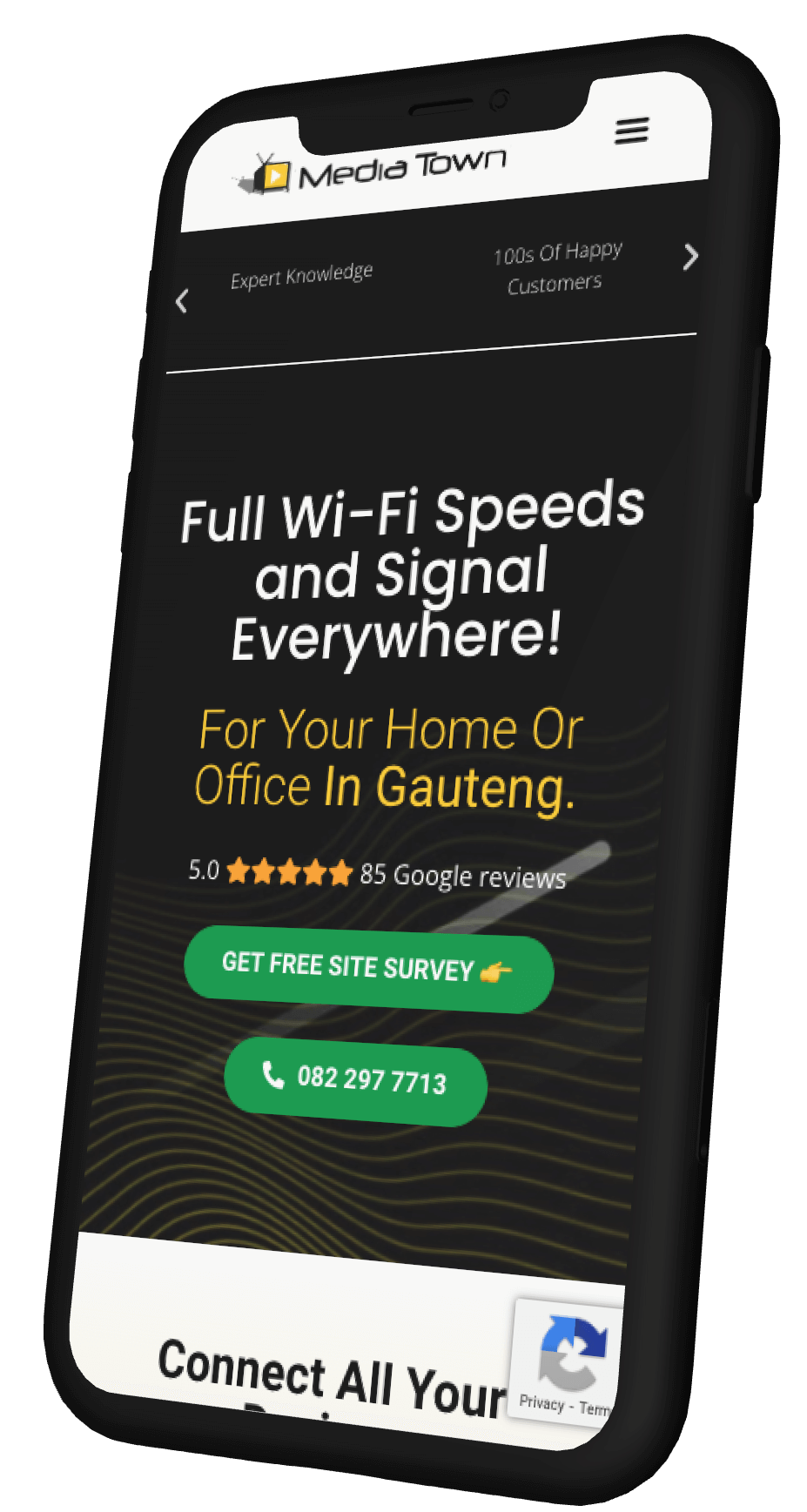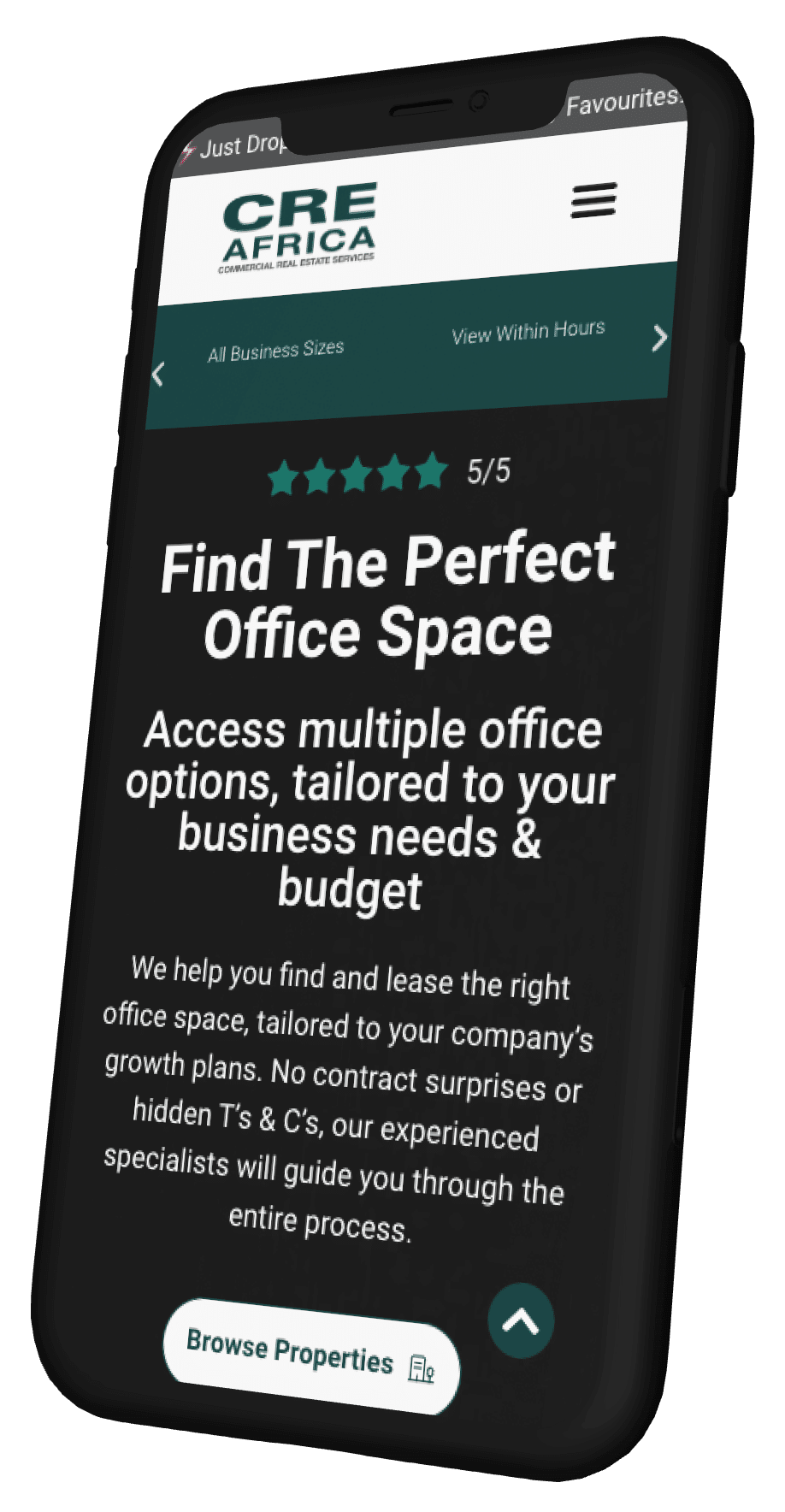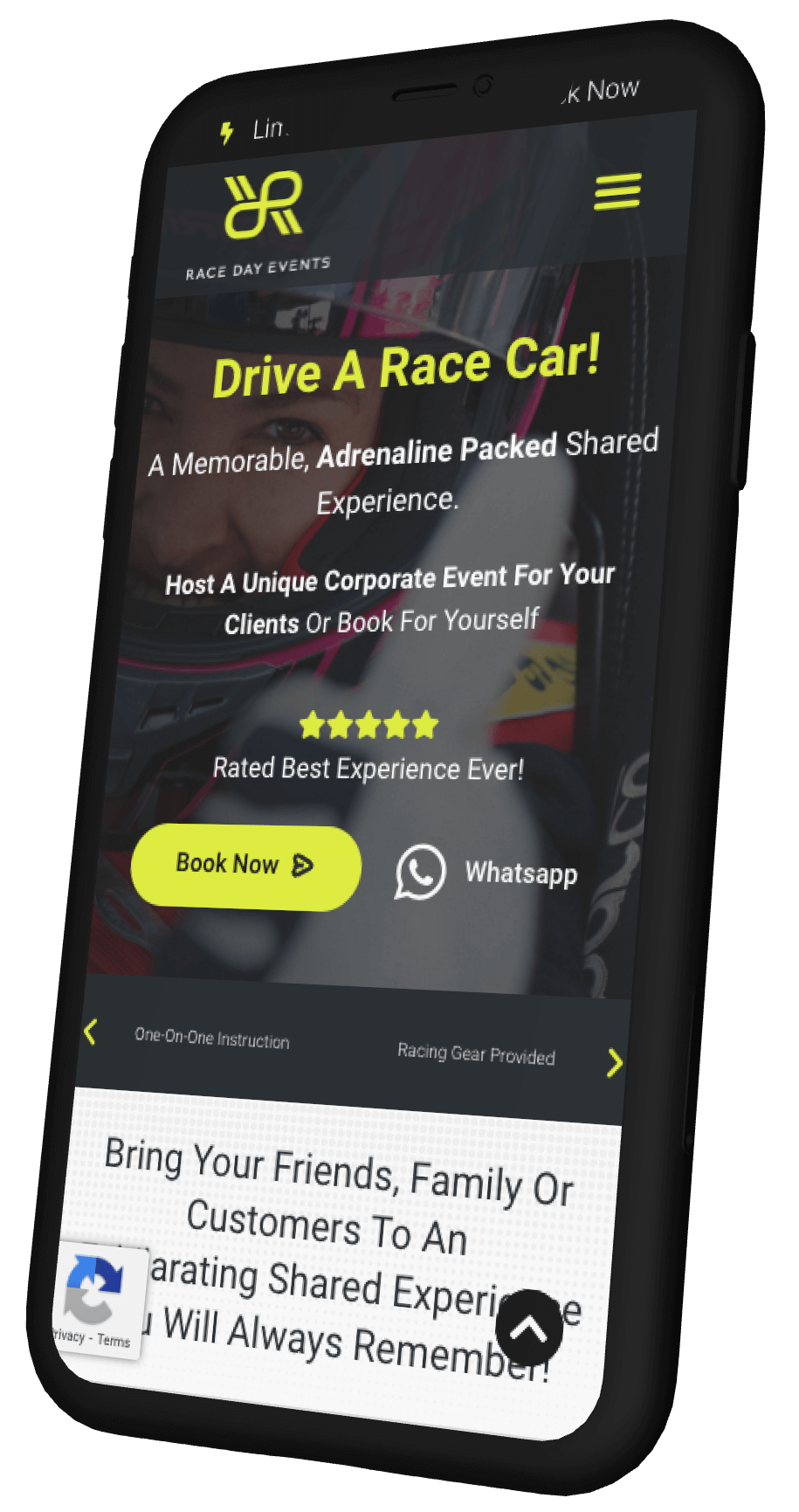 Generate


more revenue


in 3 easy Steps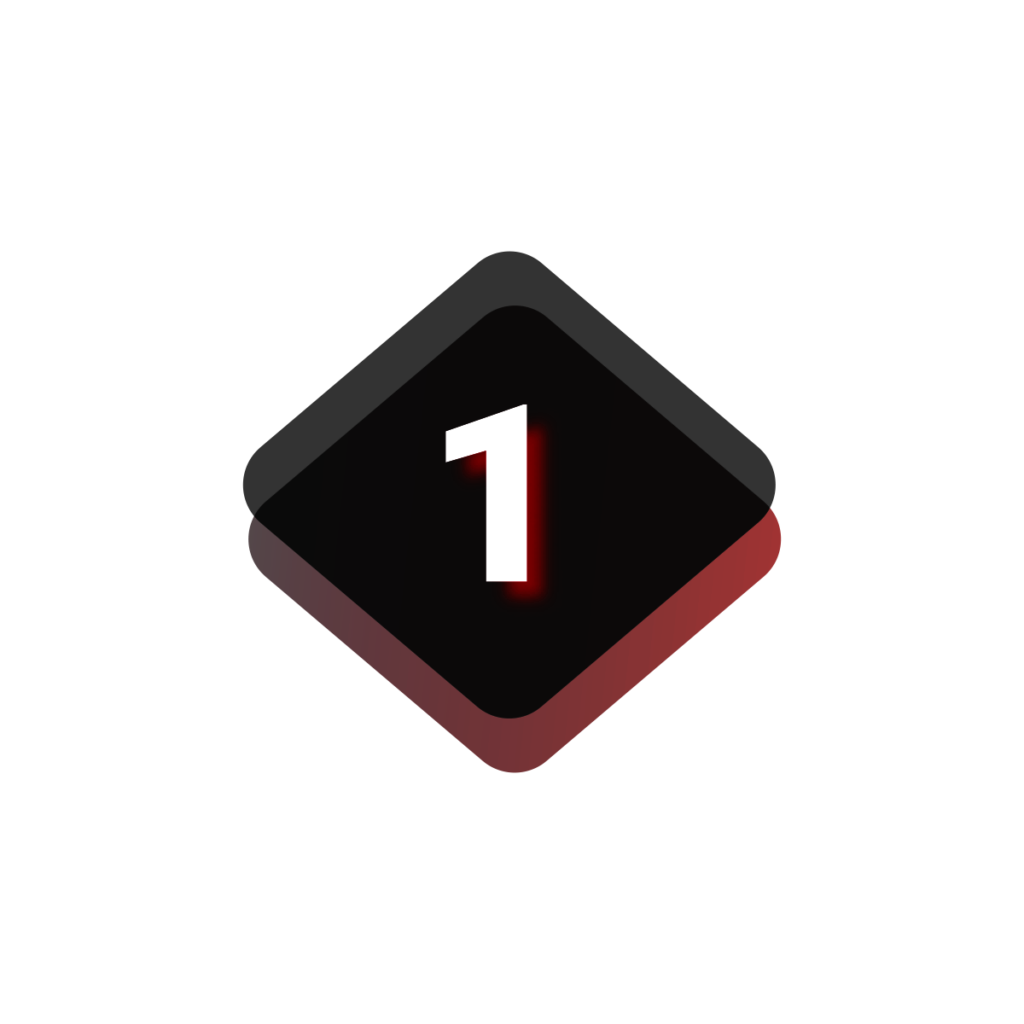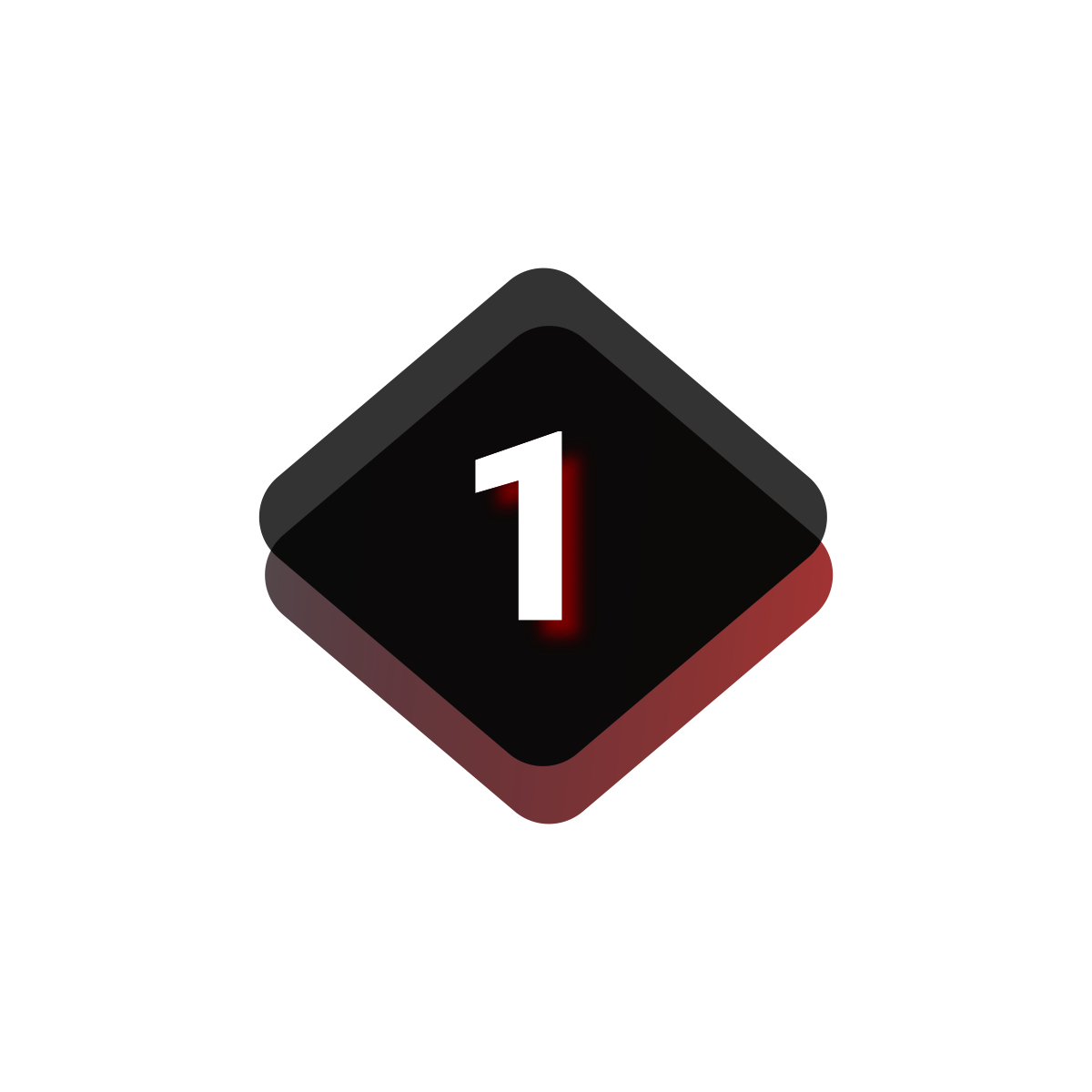 Meet with an experienced business & marketing professional who will recommend a clear action plan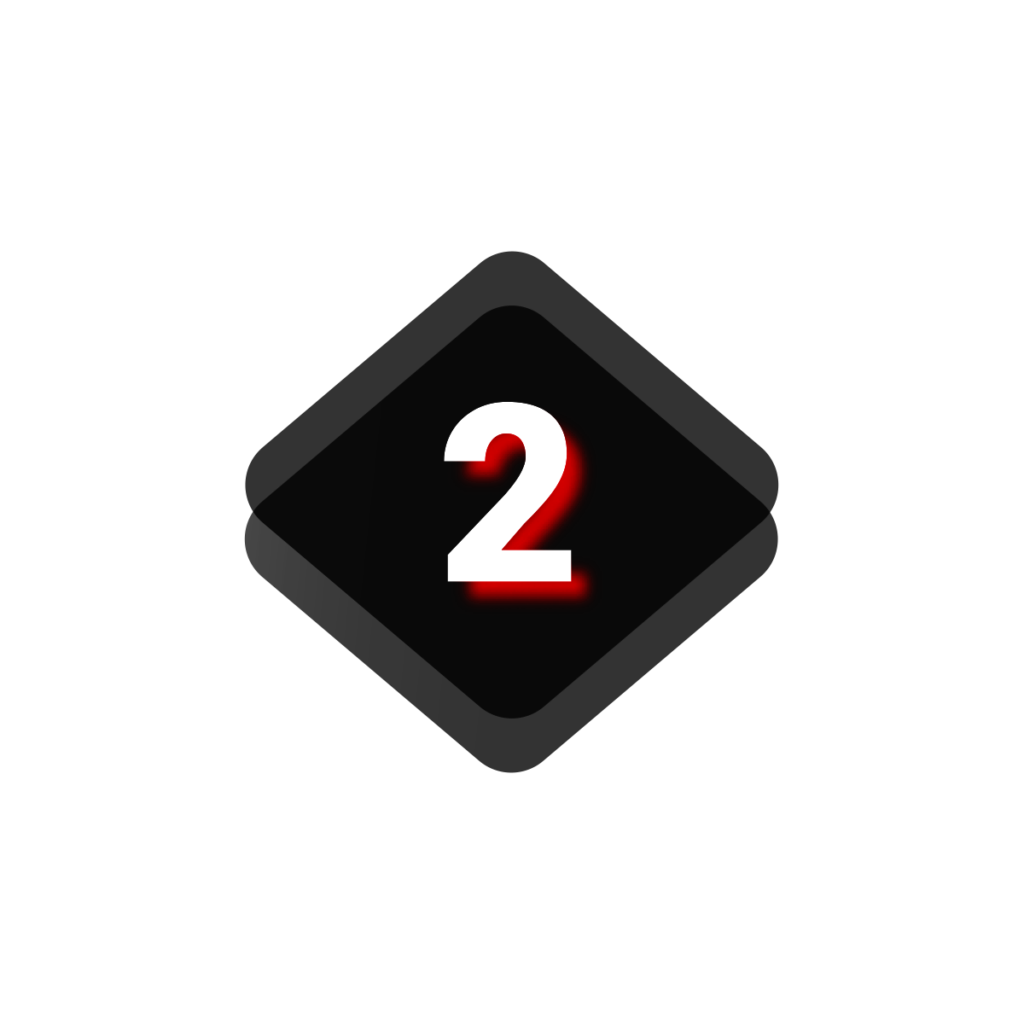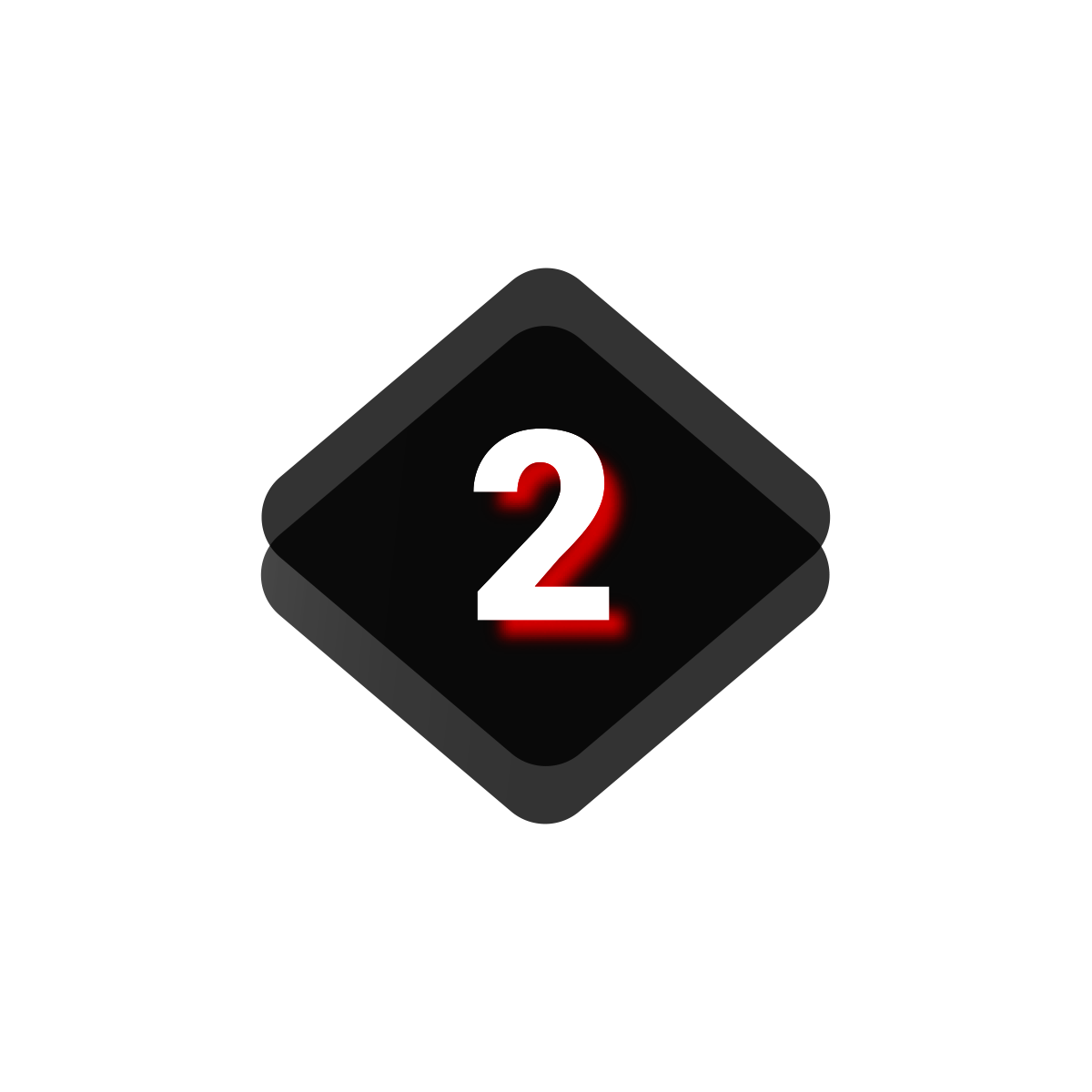 Receive a Proposal
Within 24 Hours
Receive an easy-to-read proposal explaining our pricing and proposed solution within 24 hours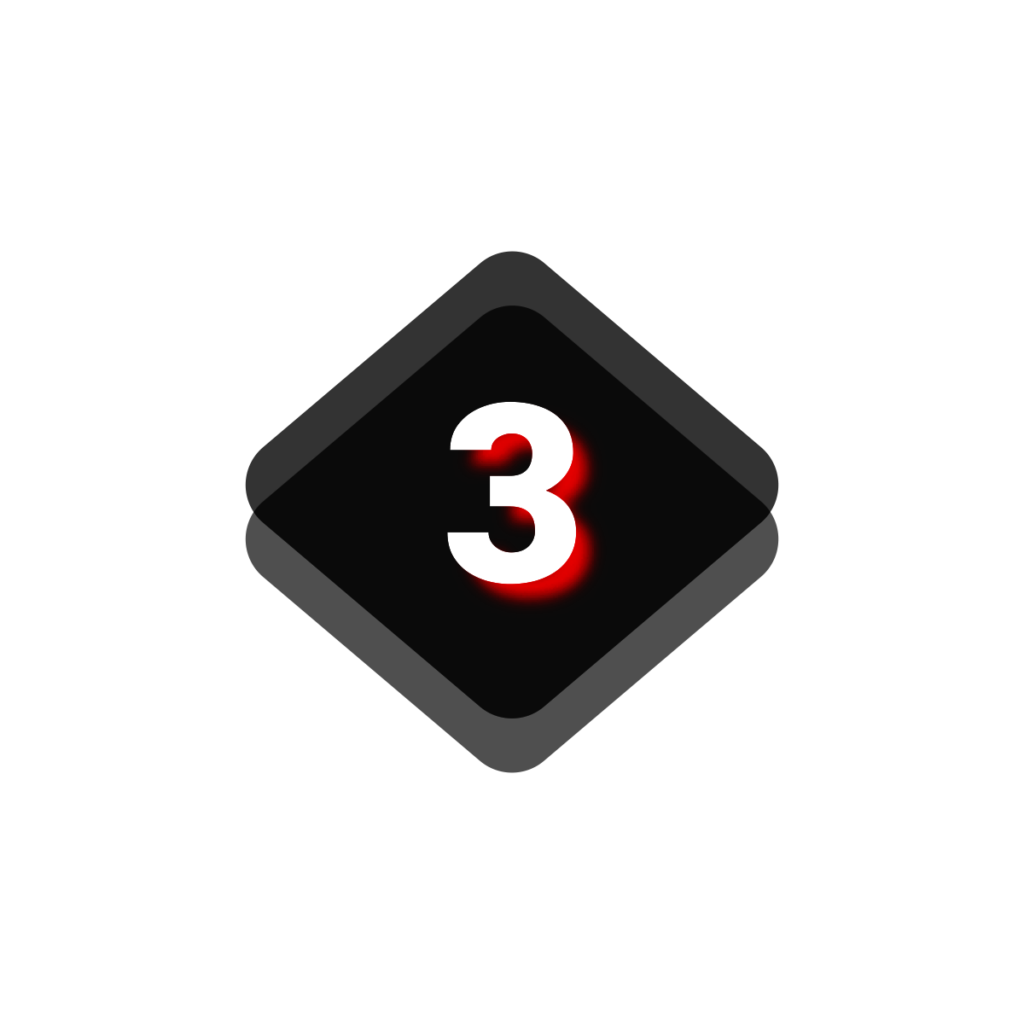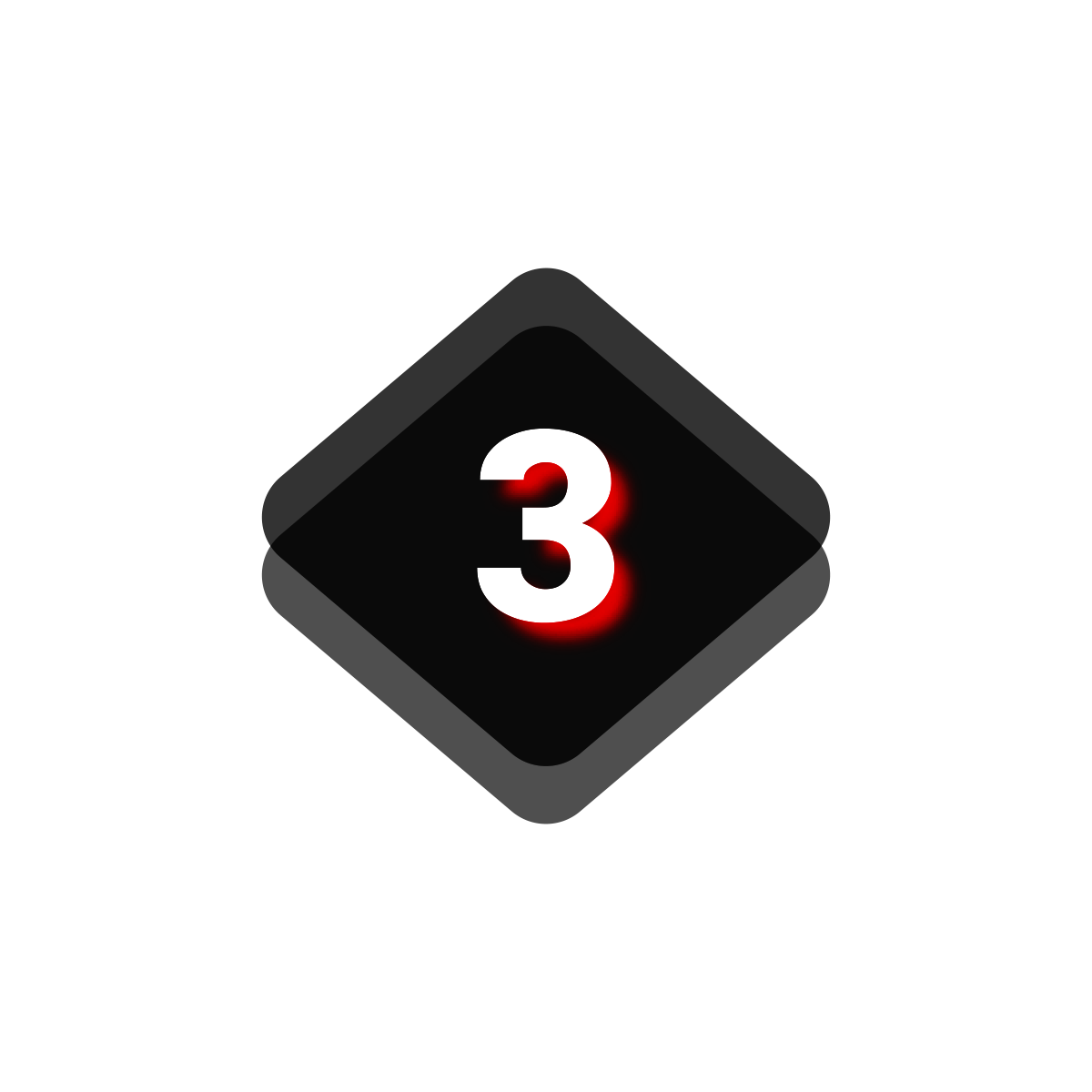 Enjoy Peace of Mind By Ranking At The Top Of Google
Our solutions are tried and tested to help your business get ahead of the competition