Meet the Kingdom's newest members
As we gear up to tackle the challenges of the year ahead, we are excited to introduce you to our newest recruits who have already hit the ground running to support our customers unlock their potential online. 
There is no doubt how critical people are to any business and we know that we can do great things for our customers with such formidable talent. With that said, please meet the team…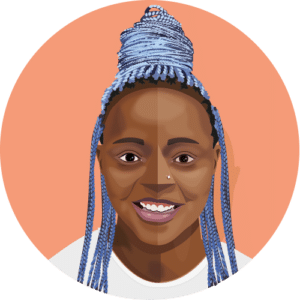 Meet Noma Mnisi. This Google Ads Rockstar joins SearchKings™ Africa ready to 'unlearn and relearn' – in her own words – as she ramps up to execute our unique, customised and data driven approach at SearchKings™ Africa. With a background in digital content and brand strategy,  Noma understands that businesses must evolve and digitise to meet, maintain and exceed customer standards and expectations. She also knows that this can be a daunting process for businesses and the importance of guiding and supporting customers on this journey. Besides bringing cake and sweets to the party, Noma brings a 'can-do' and 'will-do' attitude that is priceless in today's marketplace.
Meet Devin Dercksen. Yet another Google Ads Rockstar from a completely different industry to bolster our offering at SearchKings™ Africa. Devin studied Civil Engineering at the University of Pretoria – testament to his inquisitive and analytical mind. Having worked as a civil engineer and team leader, Devin brings a unique analytical approach and management style that will offer SearchKings™ Africa a unique edge. Devin also brings with him a solid work ethic understanding that the secret to success lies in hard work, preparation and the ability to learn from your mistakes.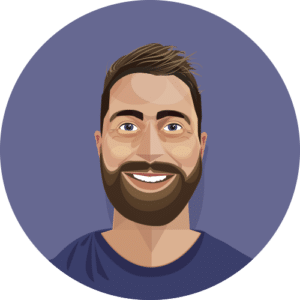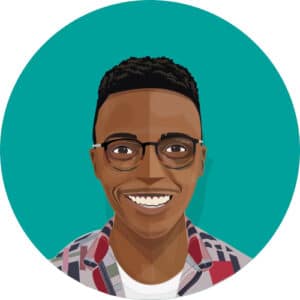 Meet Kagiso Mangoale.  This Google Ads Rockstar has certainly taken a round-trip before joining SearchKings™ Africa. Having kicked off his professional career in Nigeria working in the NGO space to a move to the United Kingdom to try his hand at communications and marketing, he found himself in South Africa, ready to flex that digital creative muscle. Excited to get up every day and make magic happen for his clients, Kagiso is excited to join the SearchKings™ Africa team. He says: "working in an environment that is so focused on personal and business development gets me up in the morning". Data is king in Kagiso's world but not without making sense of the insights to drive business growth and potential. 
Please join me in wishing our new recruits a warm welcome as we wish them every success in their SearchKings™ Africa journey.